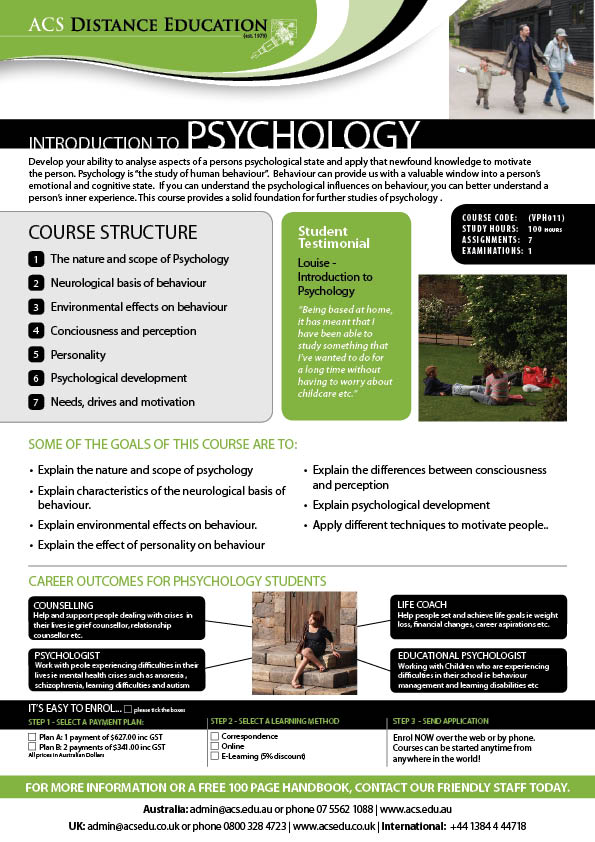 For more information or to enrol in this course immediately click here
VISIT THE SCHOOL'S ONLINE BOOKSHOP
Printed books reviewed and selected by our staff to complement our courses.
E books; available to buy and immediately download to a computer or reader.
Lots of titles written by our academic staff
Click on any of the titles below to visit the bookshop and see an outline of that title.

There are lots more titles to browse in the store!